CCTV or Closed Circuit Television is vital in order to ensure that your property is monitored and secure at all times. Not only does it monitor your property 24/7, but CCTV can also act as an effective deterrent to potential intruders. CCTV systems are becoming more and more sophisticated, with features such as remote monitoring; making it even easier to watch your premises in real time. At Aztec Security Systems, we understand that different people will require different types of CCTV, which is why we take the time to discuss your requirements, before creating a package that's fully customised to the security needs of your property.
We work with all types of clients, setting up CCTV on premises such as:
Private Homes

Retail Units

Industrial Units

Restaurants

Pubs

Warehouses

Storage Yards

Home

Businesses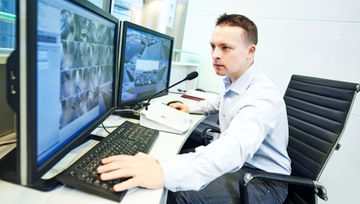 CCTV Monitoring
Aztec Security Systems offers clients modern and innovative CCTV monitoring solutions. Over the years, we have continually evolved our CCTV Monitoring solutions to provide clients with the most innovative and contemporary systems.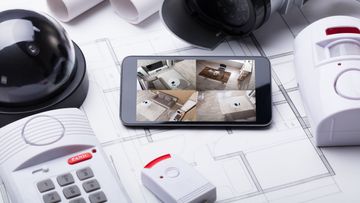 Remote CCTV Self Monitoring
We can stream CCTV feeds directly to your property using the latest smart technology. This allows clients to monitor their homes from anywhere in the world. We install and set up quality CCTV solutions with the latest remote monitoring software.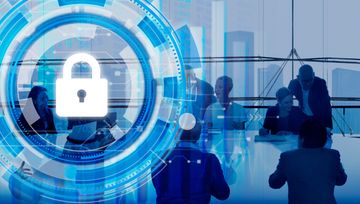 Schedule a Security Consultation
At Aztec Security Systems, we work with all types of clients, providing security consultations on request. This allows us to assess your property and identify any weak spots in a property's security. We can offer practical advice in terms of camera placement, apps, etc. Simply call us today to arrange a security consultation at a time that suits you.
CCTV FAQ
Why should I install CCTV around my property?

CCTV systems are an extremely effective crime deterrent. When strategically installed throughout a property they can effectively monitor all entry points. Modern CCTV systems are also extremely cost-effective and can be quickly installed.

Can I monitor my CCTV feed through my smartphone?

Yes, we provide a range of systems that allow you to monitor a CCTV feed through a smartphone. Using WI-FI signals, a property can be monitored from anywhere in the world.

Can CCTV be used in conjunction with other security solutions?

Yes, we offer a range of packages that incorporate CCTV systems. CCTV systems can be installed in conjunction with monitoring solutions, alarms and security lighting to provide clients with the ultimate home or business security.